MARKETING | LEAD-GEN | BRANDING | WEBSITES
>
MARKETING
LEAD-GEN
BRANDING
WEBSITES
MARKETING | LEAD-GEN | BRANDING | WEBSITES
>
MARKETING
LEAD-GEN
BRANDING
WEBSITES
Jigsaw Media is a web design, branding and marketing agency based in Dundee, Scotland
We are a team of talented individuals who truly understand what makes good marketing great. We're relentless in our pursuit of results and have an unrivalled passion for finding solutions to problems that help our clients stand out.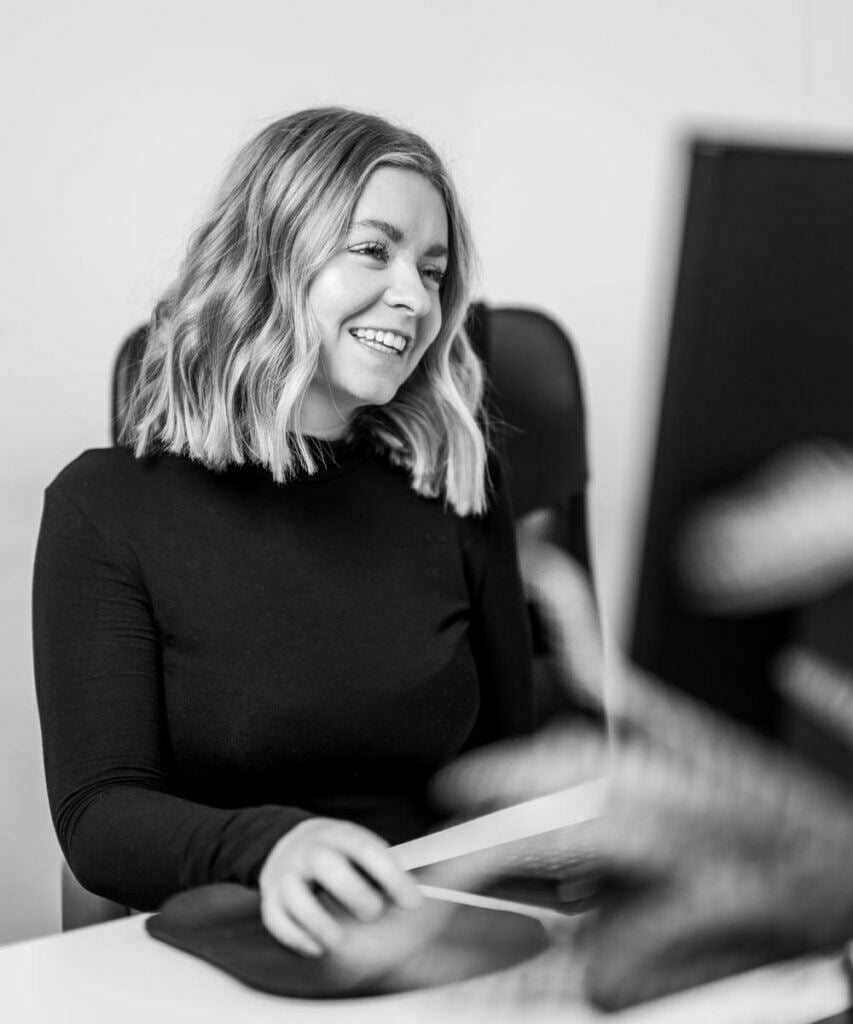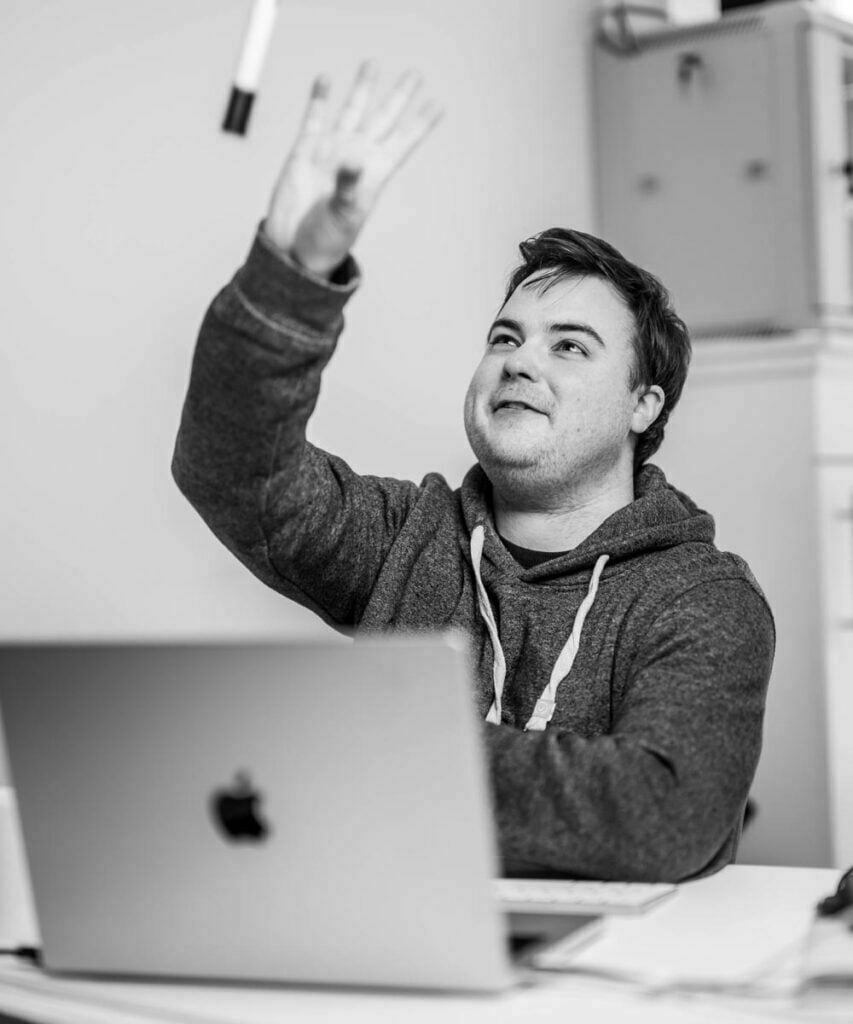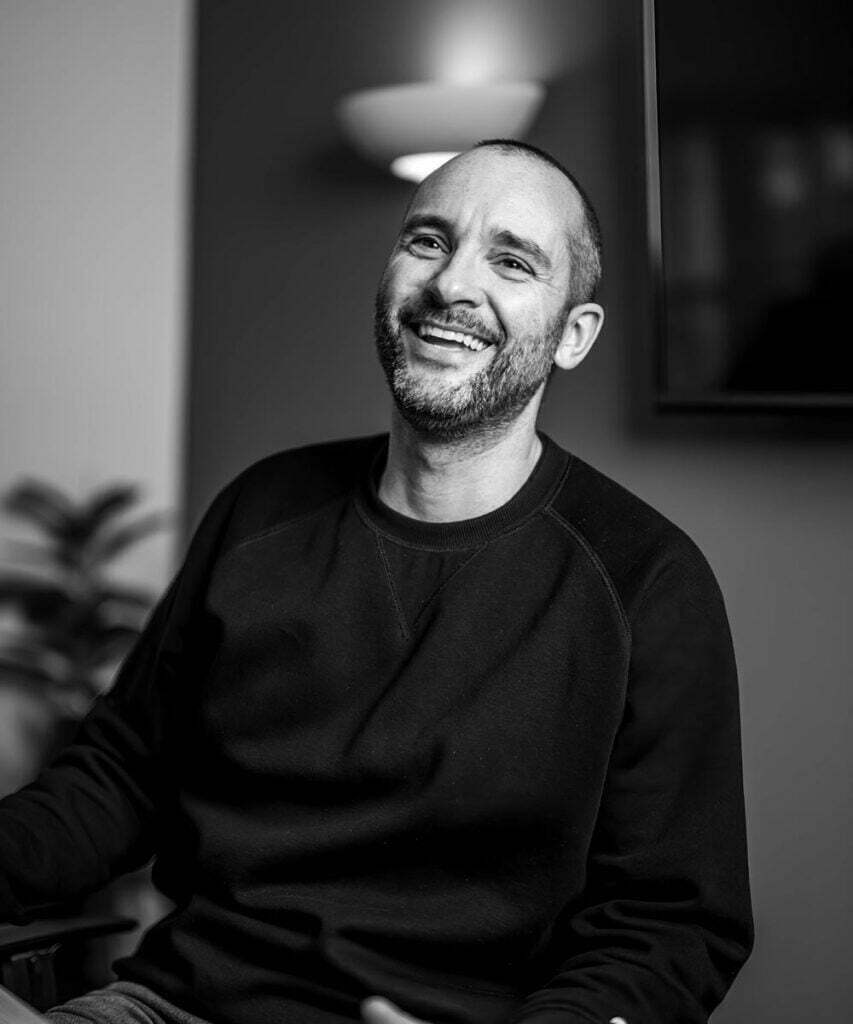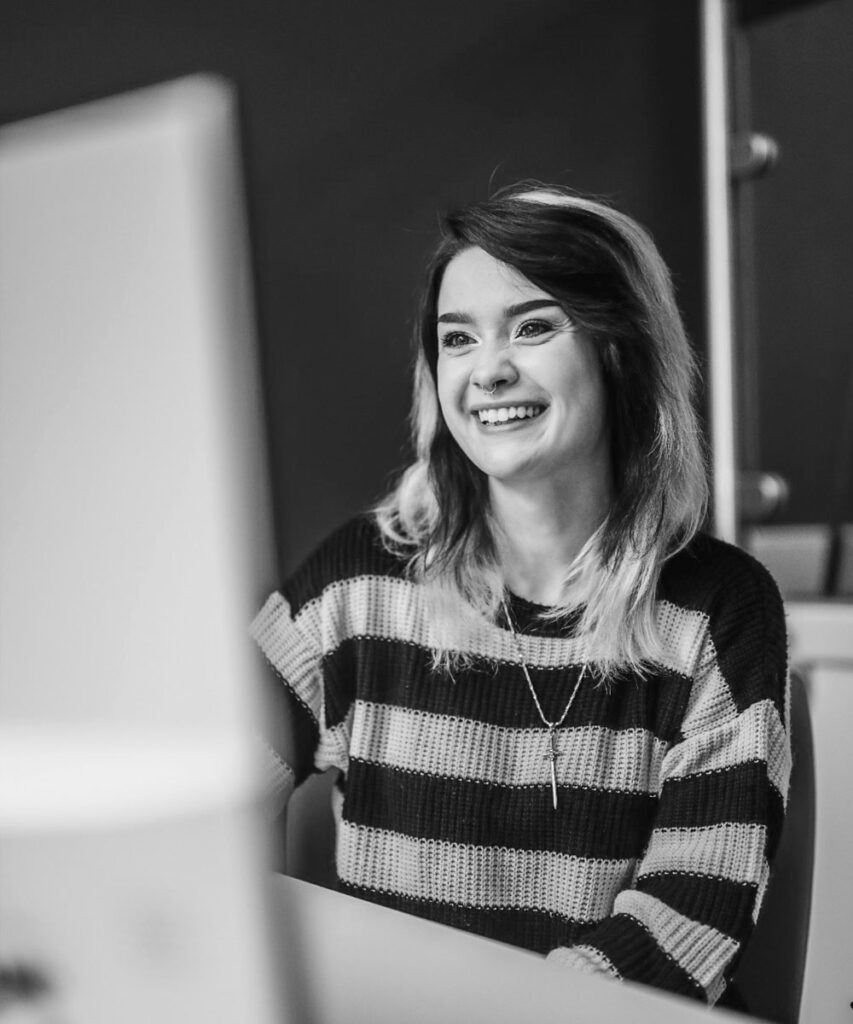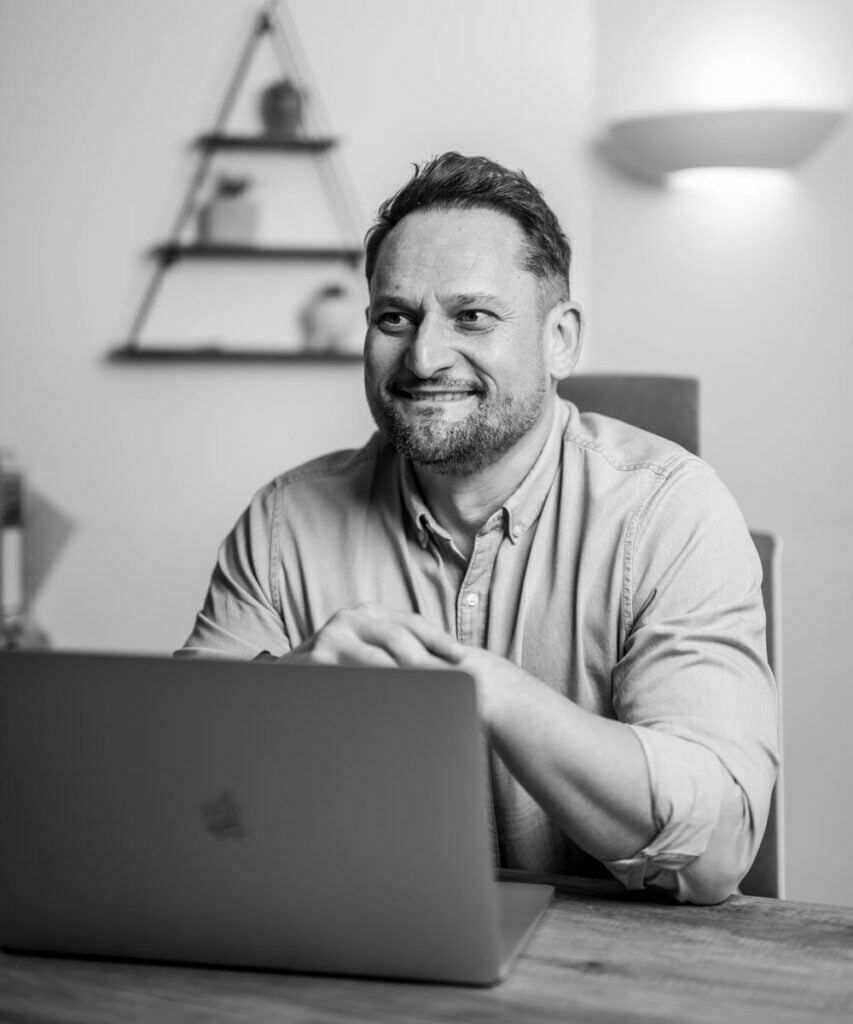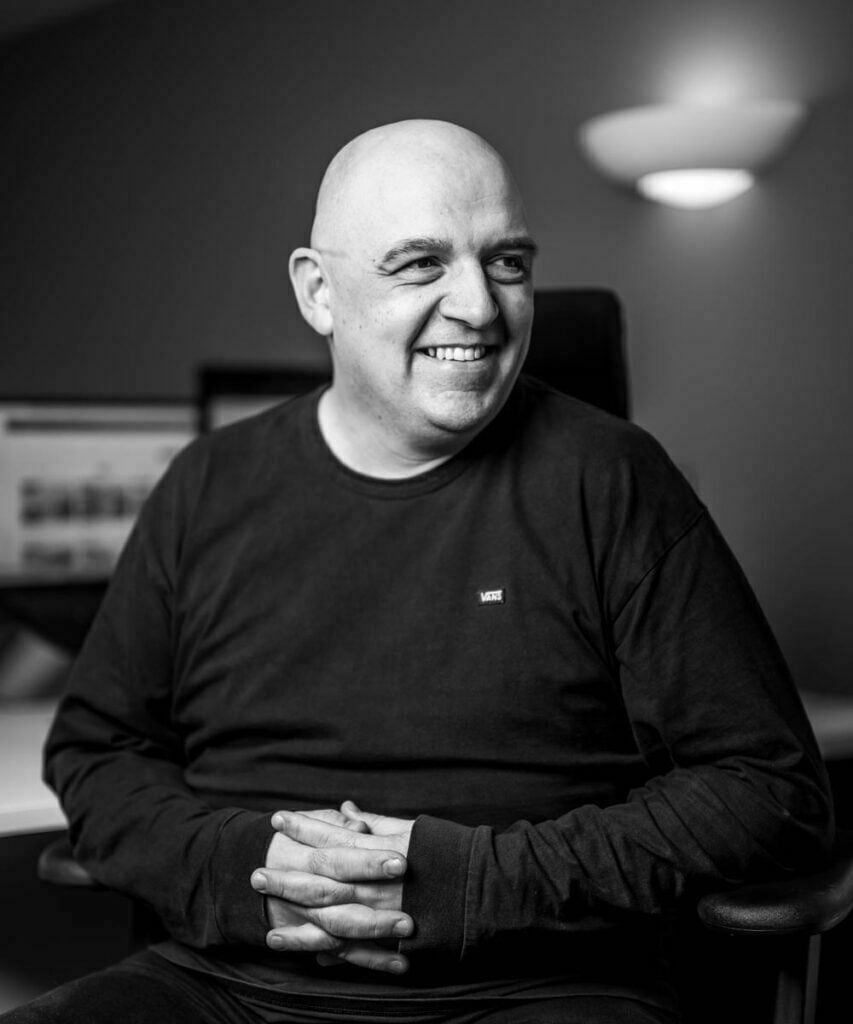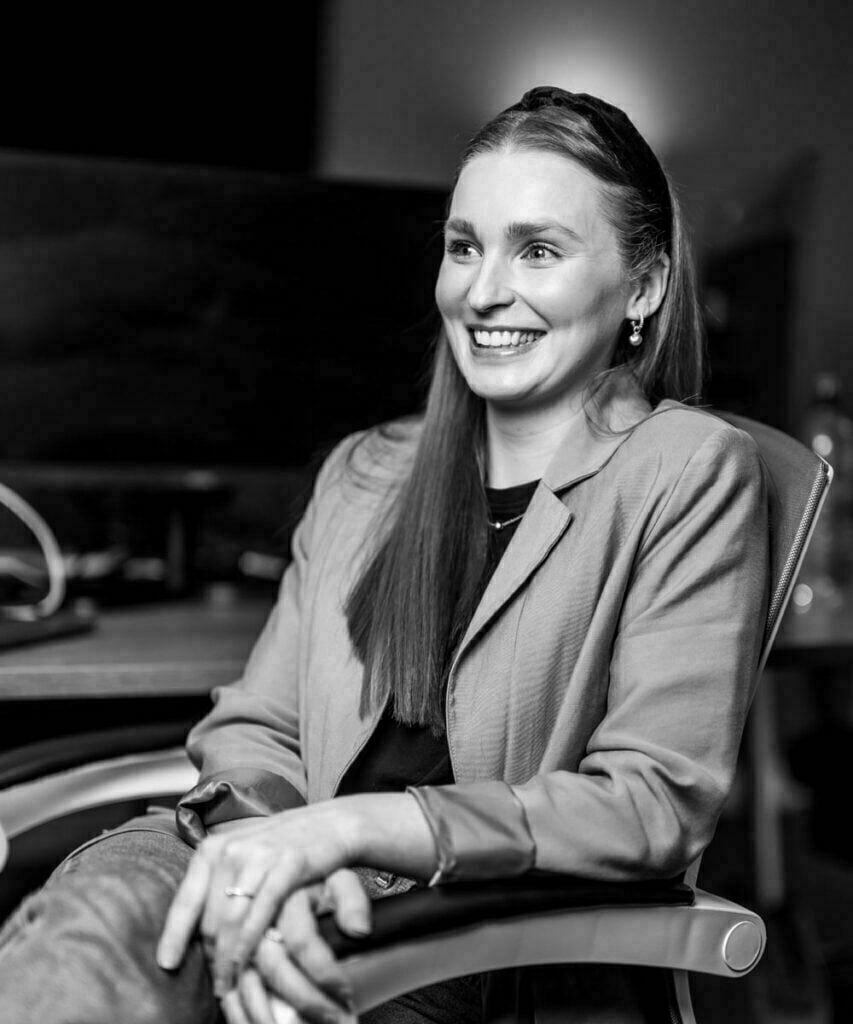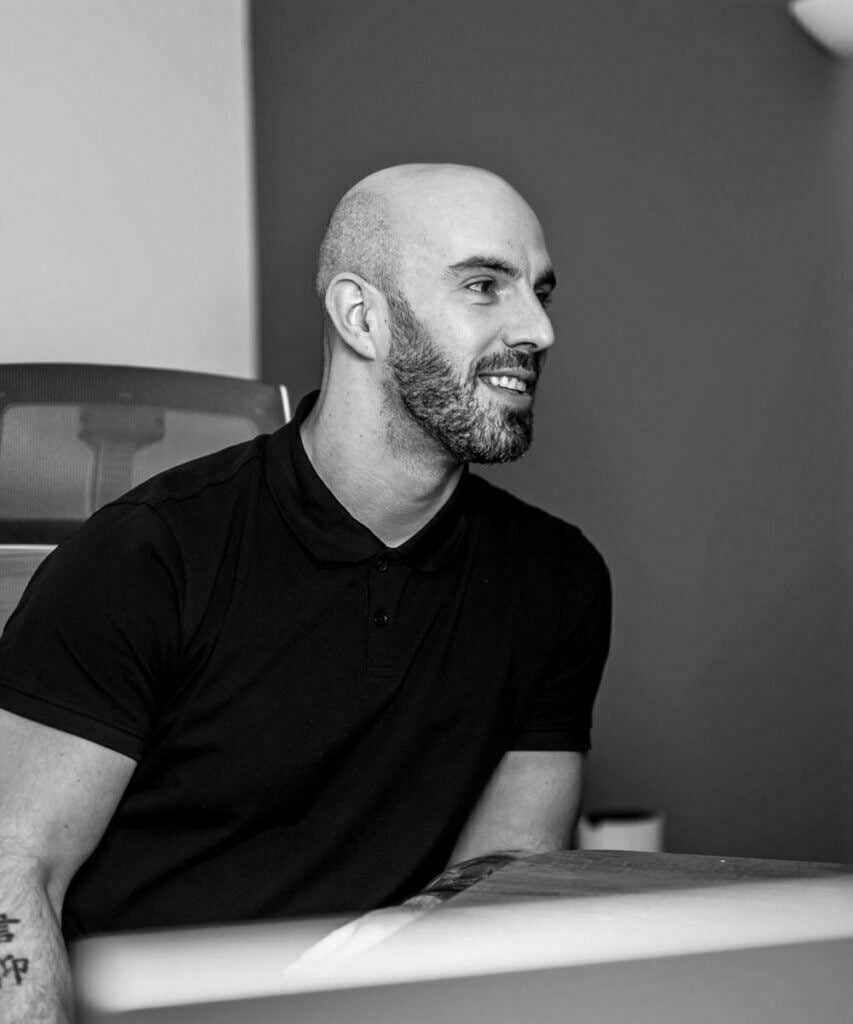 We work with clients from a wide range of industries. Our collaborative, thoughtful approach creates beautiful, engaging websites. Every day we are building successful brands, driving new growth and crafting high quality leads. We love a marketing campaign that turns heads. 
First class business, backed up with top tier service. Made a huge and immediate difference to our digital marketing/websites. Great communication throughout from an extremely knowledgeable team. Looking forward to a long partnership with the Jigsaw team.
Steve Robertson | Trade-Mart
DMS recently engaged Jigsaw to manage our marketing and promotional advertising and have enjoyed a substantial increase in sales for our recent shows compared to previous years. We believe that Jigsaw's input with their knowledge and expertise has been the primary reason for the uplift and look forward to working with them for our future productions...well done Jigsaw.
Graeme Smith | Downfield Musical Society
Our company, Micropack, engaged with Jigsaw to manage all of our marketing activities and we have been blown away by their expertise and dedication. Their approach to marketing is truly refreshing. They combine creativity, innovation, and data-driven insights to deliver results that exceed our expectations. They keep us informed every step of the way and are always available to answer any questions or concerns we may have.
Graham Duncan | Micropack
Outstanding service from Jigsaw Media whilst arranging our new look website and social media presence. From the first calls with the team right through to delivery we have been very happy, in sharp contrast to our previous experiences elsewhere. Happy to work with a business that does what it say it will do. Kudos to Lauren, Colette and Andrew for delivering what Craig said they would.
Harry Maclean | Panacea