We.
Create. Demand
Create. Branding
Create. Websites
Create. Strategies
Deliver. Results
Founded in 2013 by our MD, Craig Simpson, Jigsaw Media is a full-service marketing agency that makes brands stand out from the crowd. We're a team of ten talented people who truly understand what makes good marketing great.
From strategy and creative development to execution and measurement, we have everything covered – so you can focus on what you do best. Our mission is simple: to help our clients achieve their business goals through world-class marketing. And our vision is to be the go-to marketing partner for ambitious businesses in Scotland and the UK.
Founded in 2013 by our MD, Craig Simpson, Jigsaw has grown sustainably over the last ten years and now consists a team of talented individuals who truly understand what makes good marketing great, and most importantly, delivers results for our clients.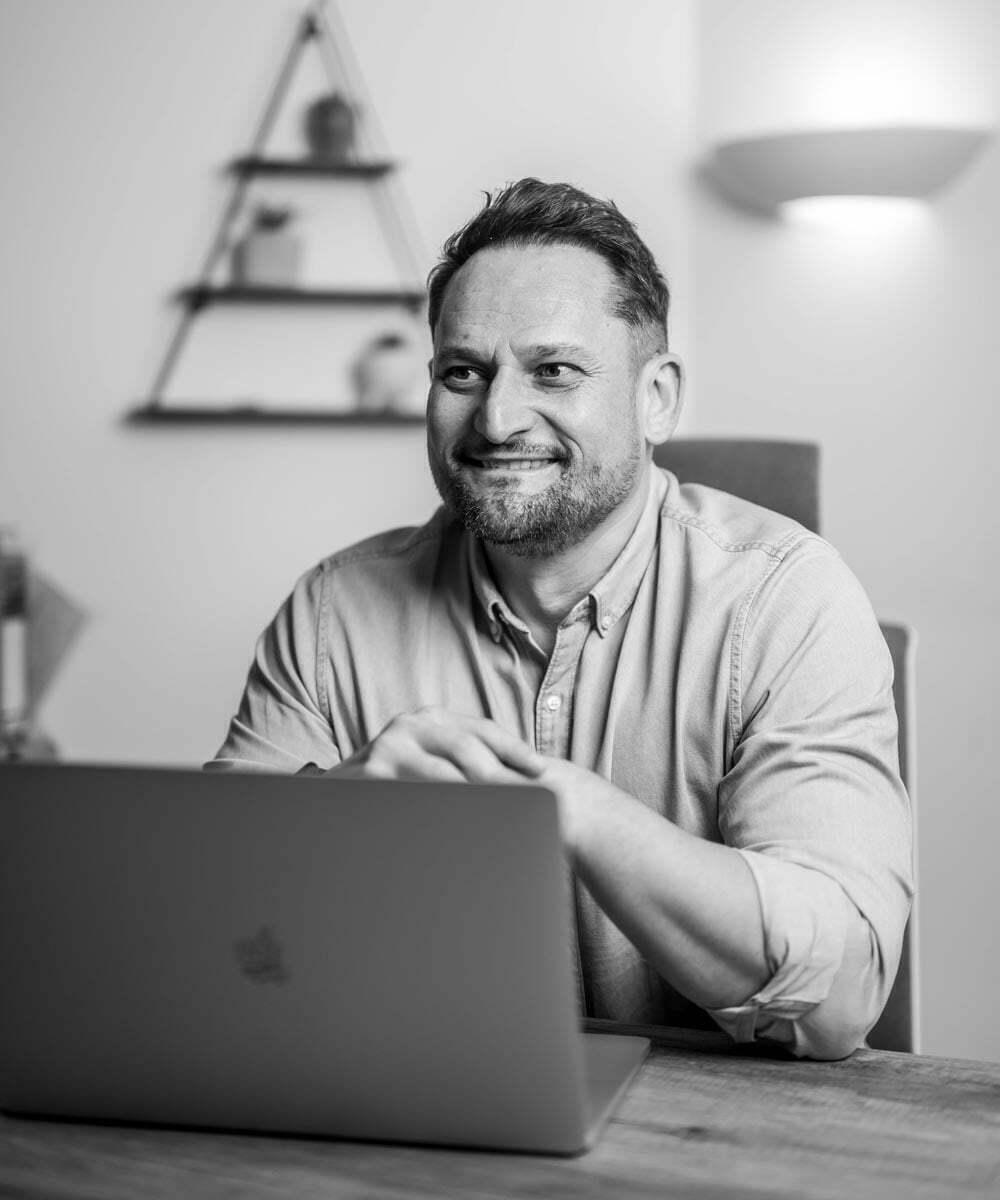 Craig Simpson
MD / FOUNDER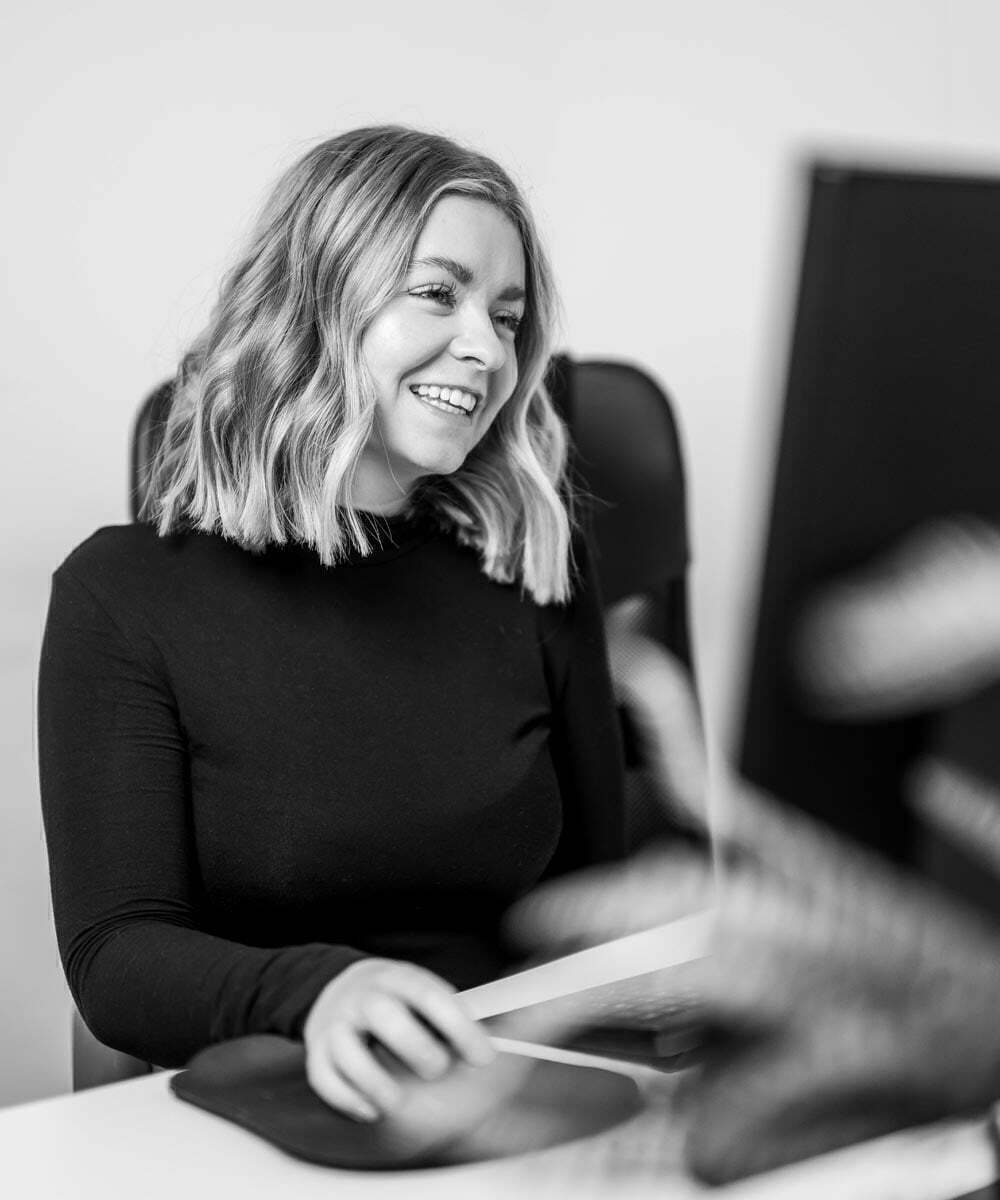 Lauren Dailly
HEAD OF MARKETING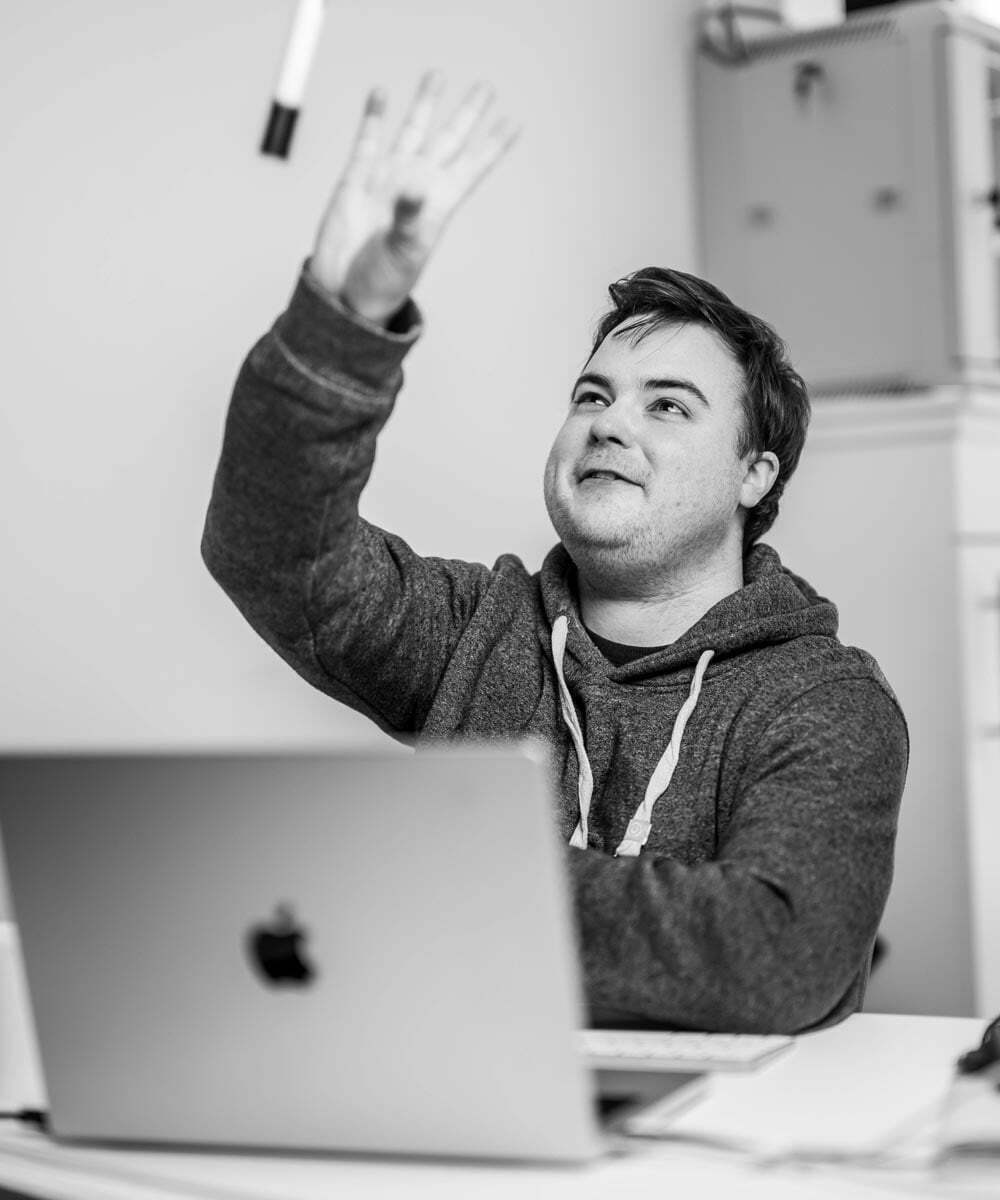 Kyle Scott
SOCIAL CONTENT SPECIALIST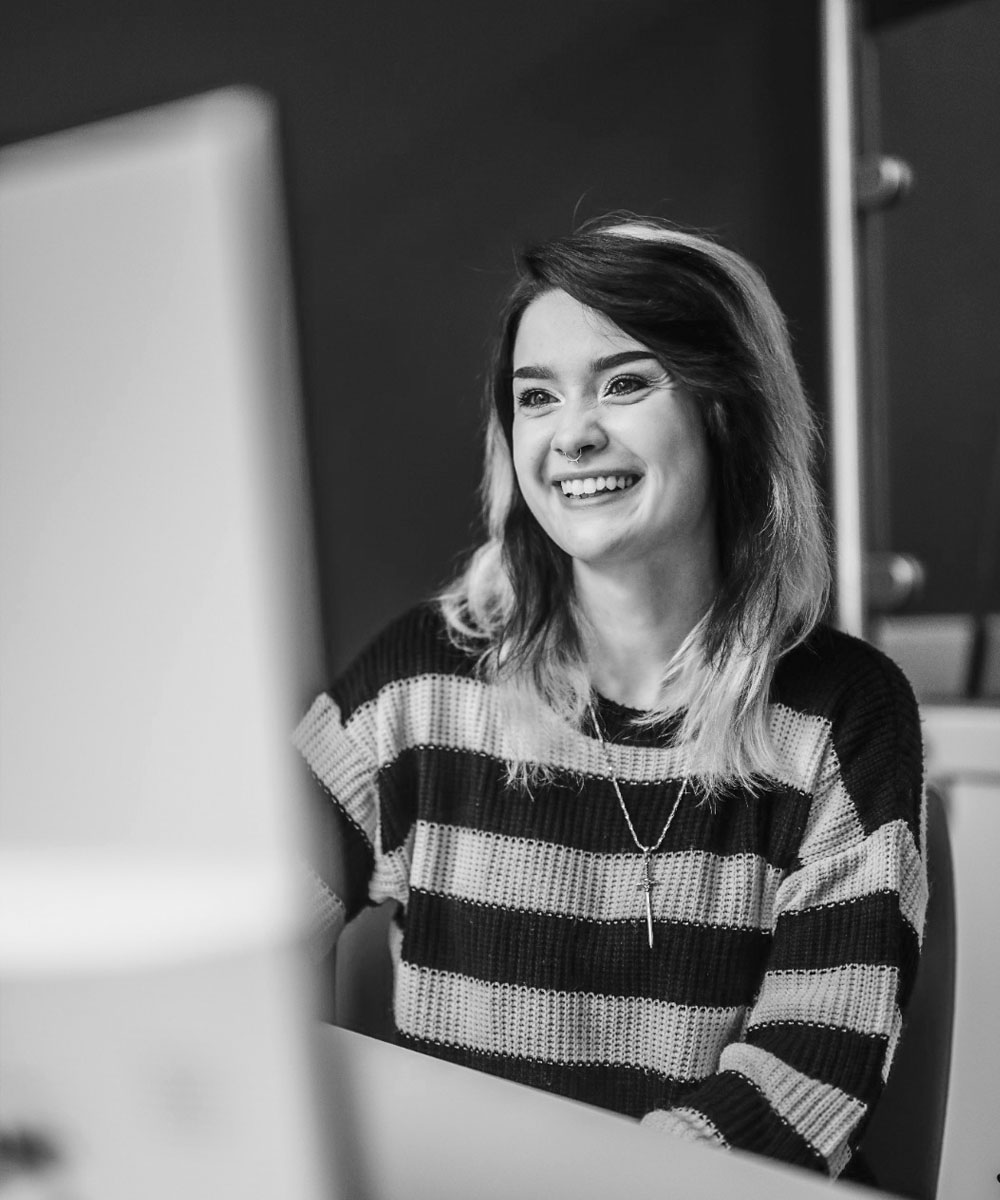 Kit Dickson
CREATIVE SOCIAL MEDIA STRATEGIST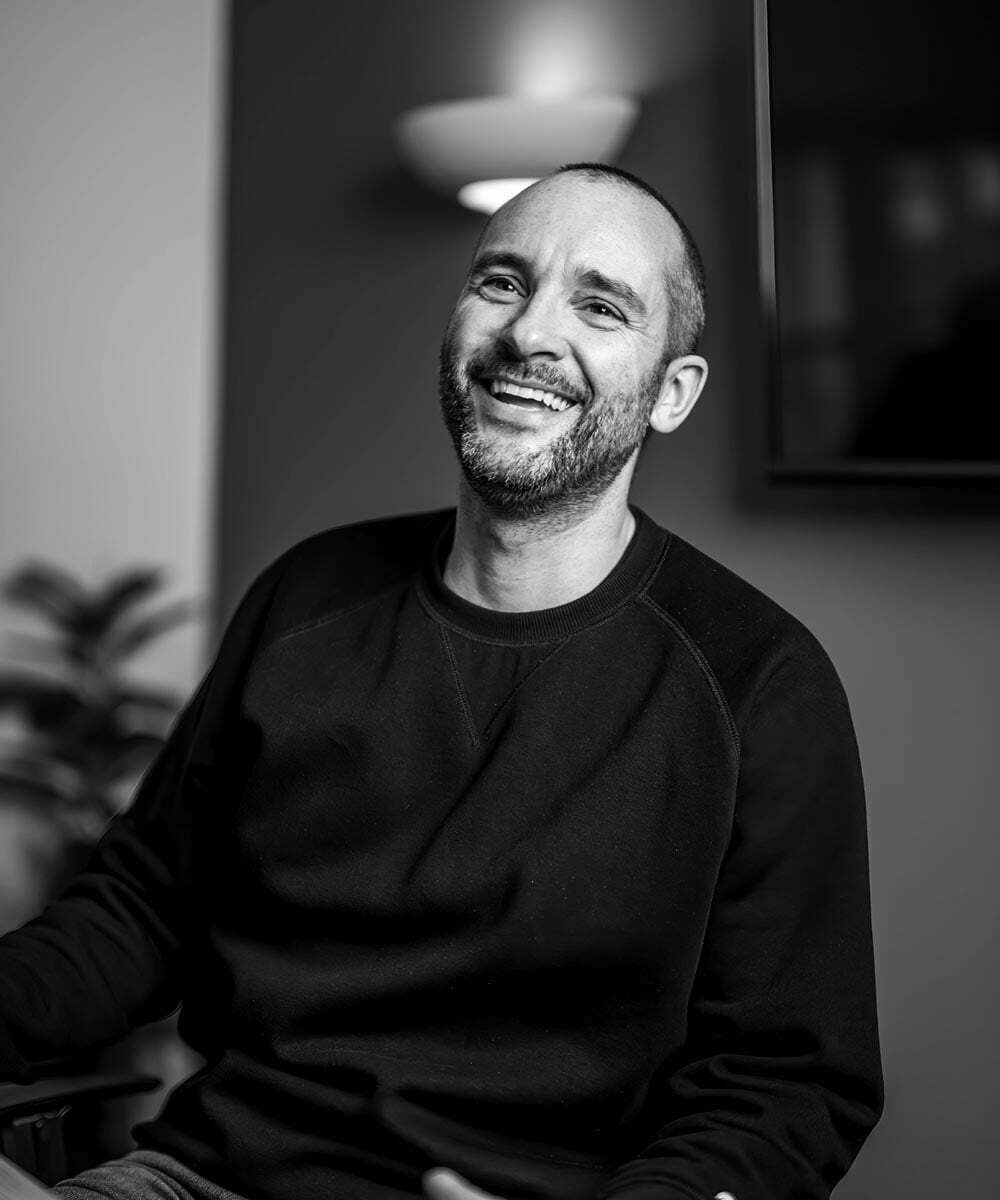 Keith Arnott
DESIGN / WEB DIRECTOR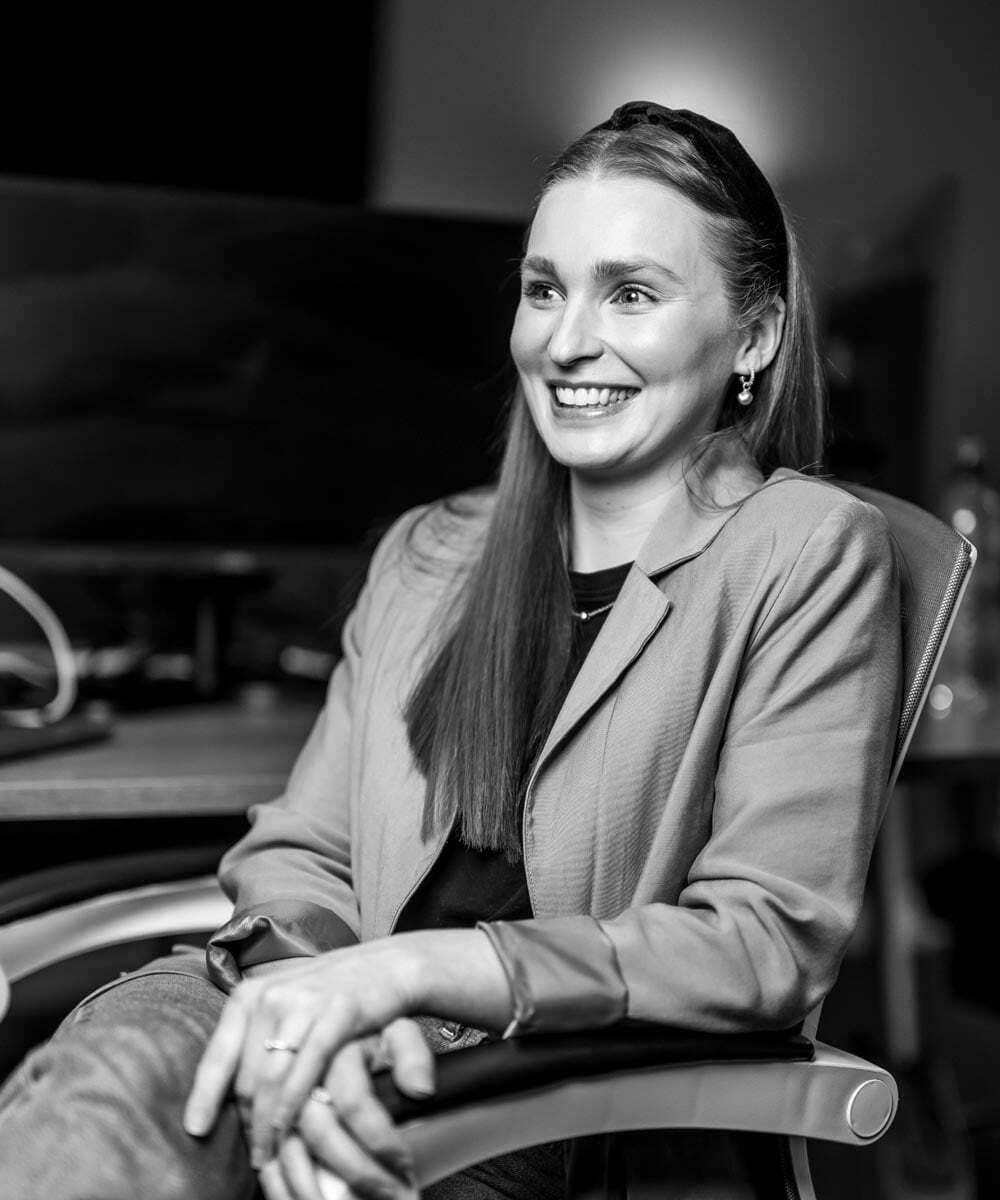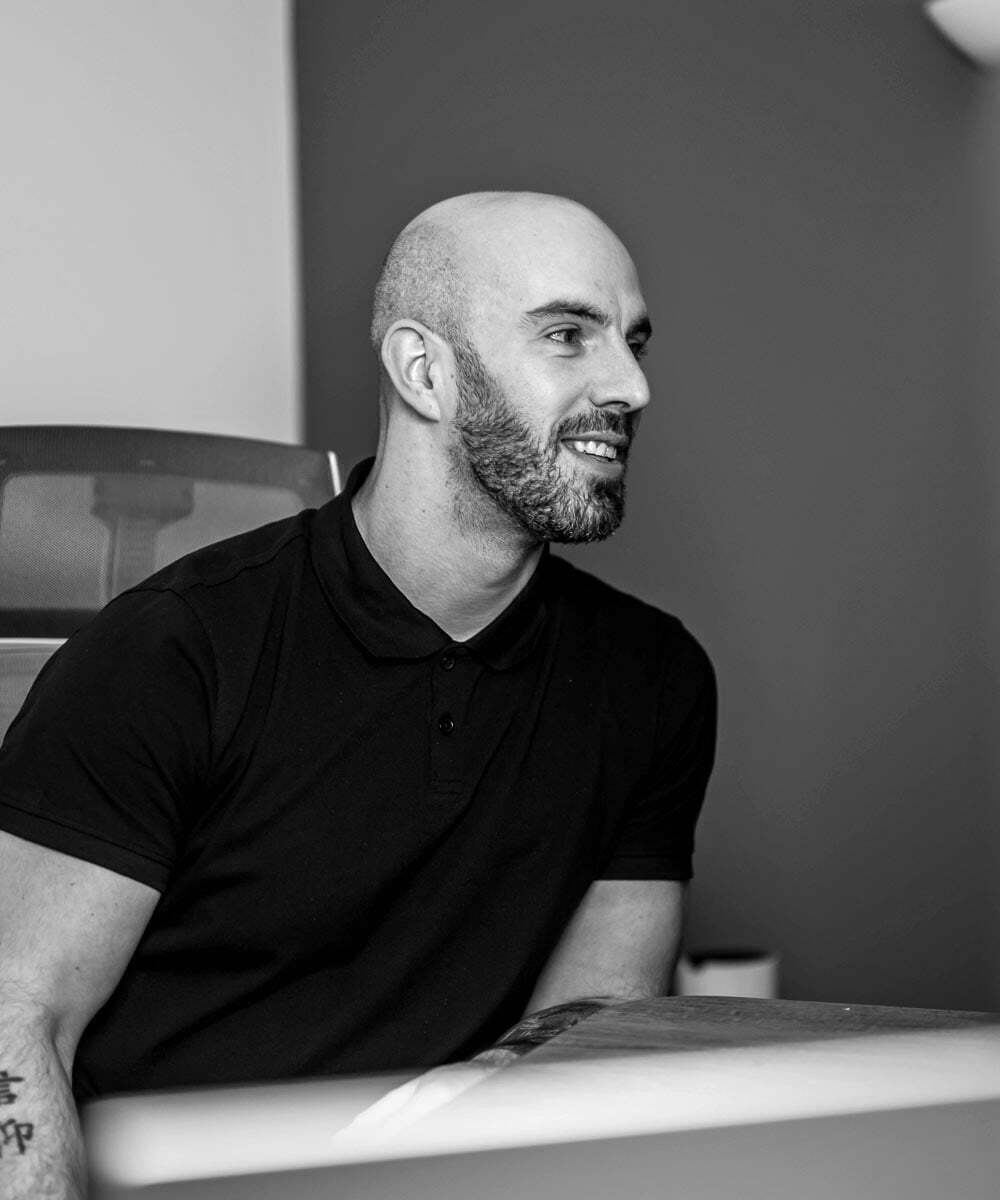 Allan Phin
GRAPHIC / WEB DESIGNER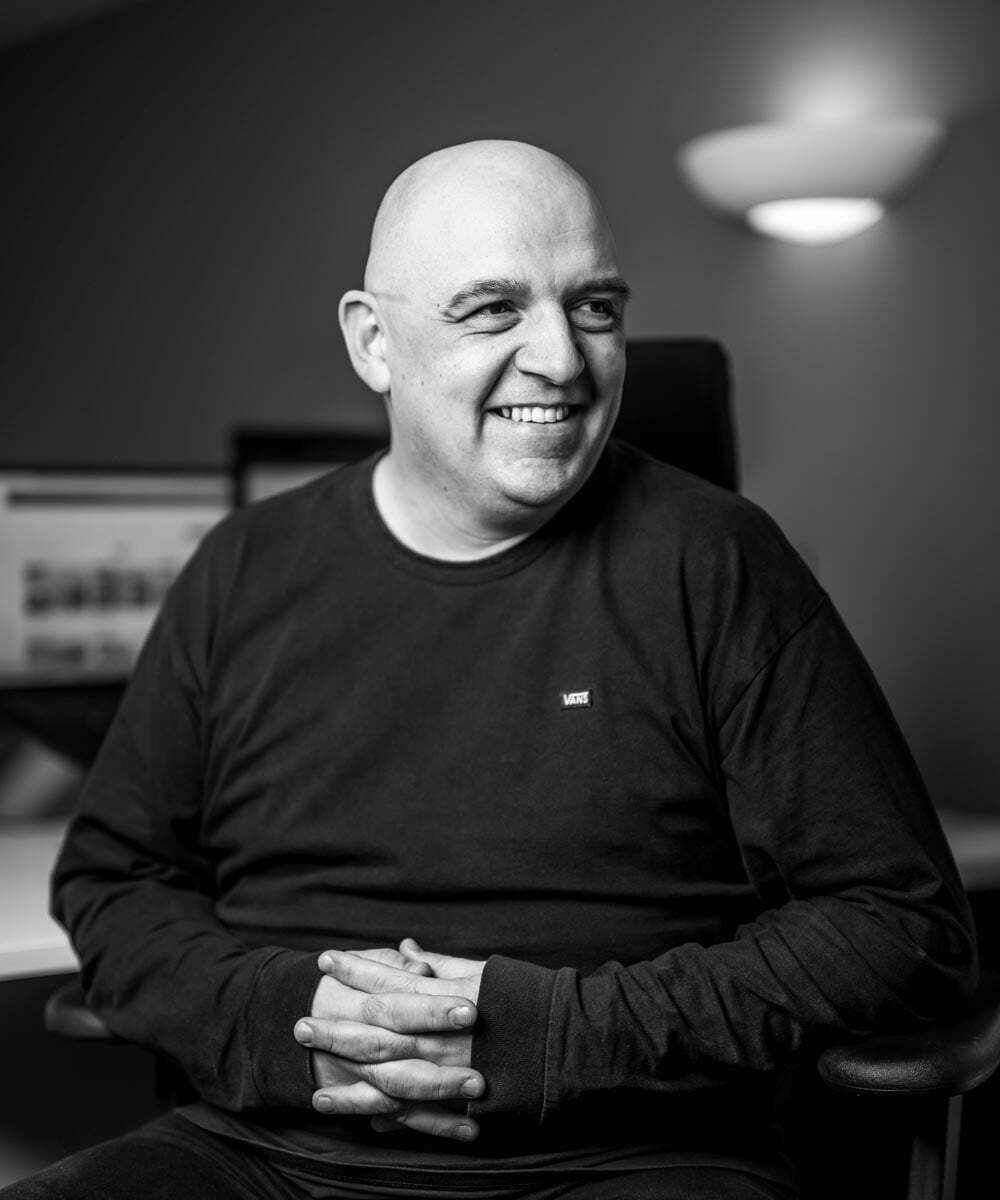 Paul Reilly
HOSTING / IT SUPPORT
Well firstly we care. We care deeply about delivering results and building strong, long lasting relationships with our clients. Secondly, we're relentless in our pursuit of results and have an unrivalled passion for finding solutions to problems that help our clients stand out.
A business built on reputation.
Jigsaw Media have just completed a new website for our company. The objective was to portray a softer more retail feel while retaining the core values of our wider operation. They have done an excellent job and were thoroughly professional and attentive throughout the process. Thanks to Craig & the Jigsaw Media Team.
Mark Moores | M&M
I have worked with Jigsaw Media for over a year and can honestly say it's been a great experience. Craig and the team have revamped and re-energised our social media strategy and campaigns to a very standard. The results have been superb too. Nothing is too much trouble, all work completed to maximise our budget and achieve our goals.
Eunice McLennan | Angus Council
The folks at Jigsaw have been great to ATL. Always available
with quick turnaround times for work needing completed.
Dale Harris | ATL